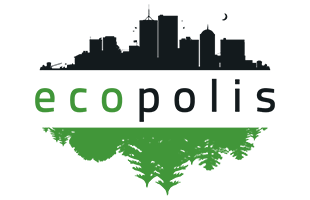 The Centre for Sustainable Policies Ecopolis (Ecopolis) is a non-governmental organization founded in 2009, aiming at elaborating public policies based on sustainable development principles and to find efficient solutions to problems in the area of sustainability.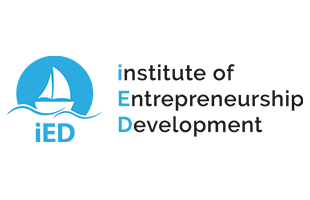 The Institute of Entrepreneurship Development is a research organization established in 2005, focused on the promotion of entrepreneurship for everyone. The organization's main activity is the implementation of projects under some of Europe's most influential and groundbreaking Programmes like the HORIZON 2020 and the ERASMUS+ programmes.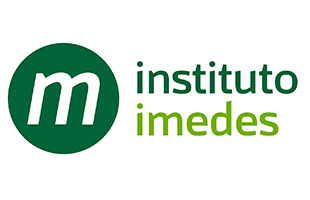 The Mediterranean Institute for Sustainable Development (Imedes) is an organization specialised on the provision of services of environmental consultancy that, since 1995, contributes to the ecological sustainability and the economic development of companies, institutions and territories and which operates in all the work lines related to the environment.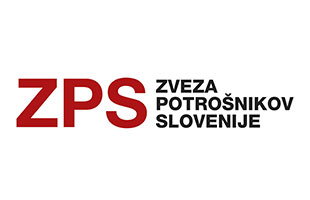 ZPS – Slovene Consumers' Association is an independent and autonomous non-governmental organization dedicated to protection and representation of consumer interest as well as to providing impartial advice and education to consumers.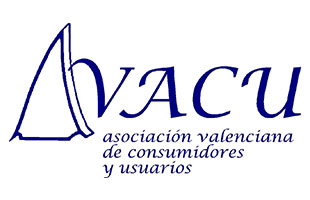 Association of consumers which has as objective the attention and information to the consumer. Avacu is mainly engaged with the realization of activities of formation, through training workshops for people of all ages, from children to the elderly, provision of information and the protection of the rights of the consumers.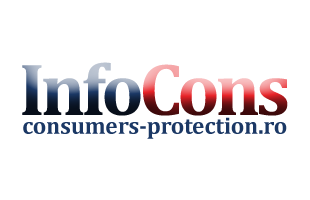 InfoCons is a non-governmental organization (NGO), a Consumers Protection Association without a lucrative purpose, with distinct and indivisible patrimony, based on democratic principles that protects consumers' rights.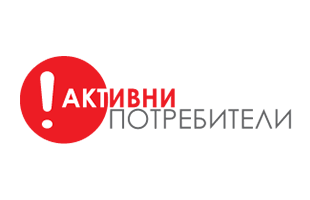 The Association was first founded in 1999 and in 2010, its name changed to The Bulgarian National Association Active Consumers. The aims of Active Consumers are to inform, protect the rights and interests of consumers by providing information, assisting with violated rights and interests, protecting the interests among legislative changes. The association actively participates in comparative product testing, consumer education and creating consumer advice publications.